Since 1969, the BFA Film Production program at UBC has provided courses and workshops for students who have become industry leaders, screening their work at internationally-recognized film festivals including Cannes, Berlinale, SXSW, Sundance, Toronto, IDFA and Hot Docs
Program Overview
The Film Production program has two accreditation streams: the Bachelor of Fine Arts (BFA) and a Diploma in Film Production. BFA Film Production students go through four years of concentrated studies compared to three years in the Diploma stream.
Curriculum
Students will learn theory and techniques of motion picture production with options to study more deeply in areas of documentary filmmaking, alternative cinema, screenwriting and producing. Additionally, students are expected to work collaboratively and create their own short films in their final year.
The department will have production equipment and post-production platforms available for our students, however, accepted students should have their own consumer-level camera and computer with an editing platform.
Due to the immersive and hands-on design of the program, students must be prepared to cover the costs of their productions required in certain classes. Specific costs for each production are dependent on the complexity of each students' project. However, students must contribute a minimum of $2500 to their FIPR 333 project and $3500 for FIPR 433.
Admissions
Students applying directly from secondary school or transferring from another institution to the BFA Film Production program must complete the online UBC application by January 15 as well as the required supplemental material on this page by February 1.
If you are applying directly from secondary school or transferring from another institution, you must list the Bachelor of Fine Arts Film Production program as your first or second choice degree program in the online UBC application.
If you are already enrolled at UBC you do not need to complete the online UBC application but must submit the supplemental application material via this page by February 1.
UBC Application Deadline
UBC applications must be submitted by January 15.
Students interested in the BFA Film Production program must include the following supplemental material as part of their application:
A letter of intent. This should describe your interest in film production and your goals in the program as well as in university. The letter must include your student identification number.
A Director's portfolio. The work should reflect your creative and artistic potential, based on original ideas or adaptations in which they were creatively responsible for the content and form. The portfolio must be no longer than 5 minutes. Generally, technical factors are overlooked as long as they do not inhibit the viewer's ability to understand the material. Portfolio films must be easily accessible, we recommend they be posted on Youtube, Vimeo or another site. The link to the video must be provided. Any inaccessible content will not be reviewed and your application will be automatically rejected.
A background statement about your portfolio. This statement should include a short description of the films in your portfolio, i.e. the title, length and a one-line plot description. It should also include what role(s) you fulfilled in each film and your comments on the strong and weak points of each one.
A resume. This should list your experience in film and other relevant areas.
Please include your current contact information including name, phone number and email address.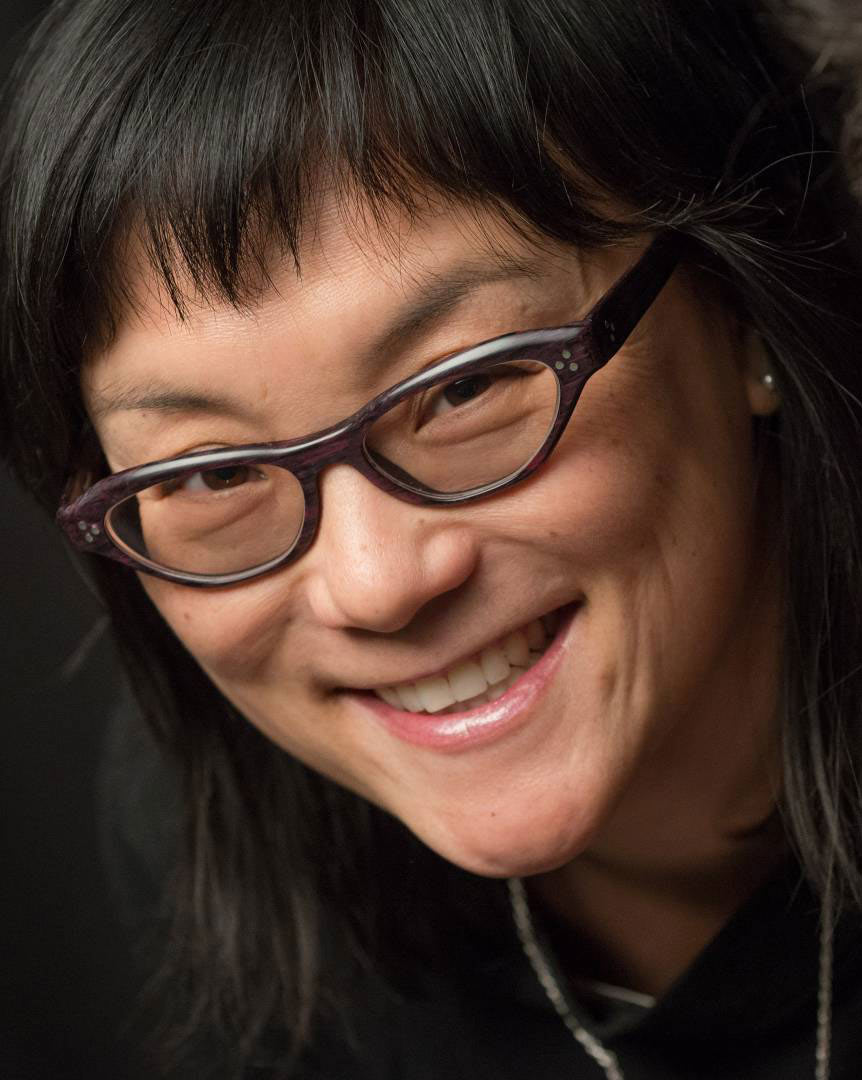 I remember being in film school and having an epiphany: I'm going to pursue my life as a filmmaker. I want to tell stories.
Mina Shum
Award-winning Filmmaker, Writer, Director