The Department of Theatre and Film offers several graduate program options for students that will lead to a Master of Arts, Master of Fine Arts, or PhD Degree, in various specialities in theatre and film.
The application process for all graduate programs will commence on Monday, September 25, 2023. To find specific deadlines, please refer to the respective program pages.
Graduate Programs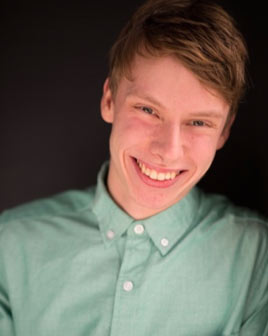 The UBC Theatre Studies program has been integral to deepening my understanding and appreciation of theatre. Thanks to the excellent teachers who engaged the students in all aspects of theatre study: practical and theoretical, historical and contemporary.
Jordy Matheson
Theatre Studies Alumni