The Department of Theatre and Film offers two degree options for undergraduate students, a Bachelor of Arts (BA) and a Bachelor of Fine Arts (BFA).
The BA Theatre and Film programs focus on developing our students' critical-thinking and analytical skills when it comes to the theory, history and impact of film productions. Whereas, the BFA Theatre and Film programs put more emphasis on blending artistic and professional practice, theory and research.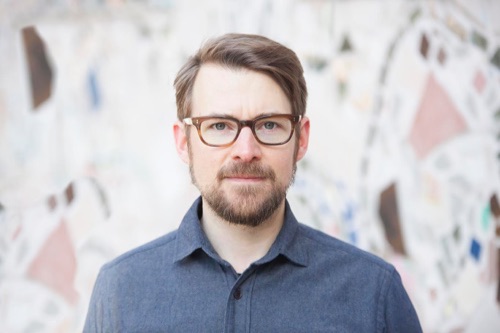 I was able to act, design sound, build scenery, work as a Head Electrician and Technical Director, and began to feel my way through the world of lighting.
Mike Inwood
Emmy Award-Winning Lighting Designer