The Department of Theatre and Film offers two degrees in the Master of Arts: a Master of Cinema and Media Studies as well as a Master of Theatre Studies.
Master of Arts Programs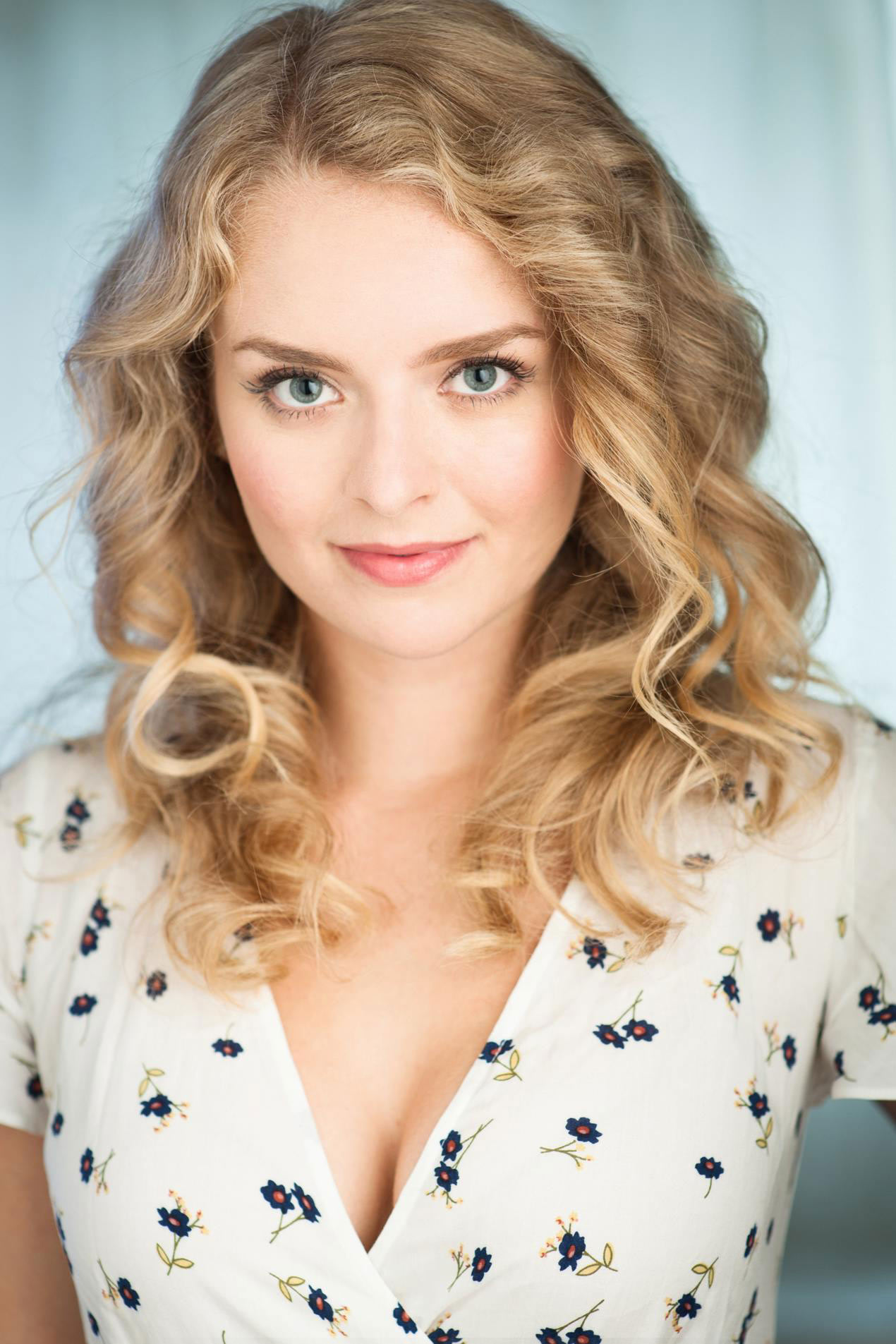 During my M.A., I paired my interest in film (and television) performance with the works of Gilles Deleuze and Felix Guattari. I specifically concentrated on the Deleuzian theories of time, movement, and the body to investigate the process of the actor. As a result of my graduate experience, I have acquired a deep, theoretical understanding of the skillset that I use on a daily basis.
Andrea Brooks
MA Cinema Studies