Study acting, design and production, as well as film production in the Bachelor of Fine Arts (BFA) Theatre and Film programs.
There are three main programs in the BFA Theatre and Film: acting, design and production, and film production. The BFA programs have different degree and course requirements than the BA programs we offer. The BFA Theatre and Film programs put more emphasis on blending artistic and professional practice, theory and research.
Program Options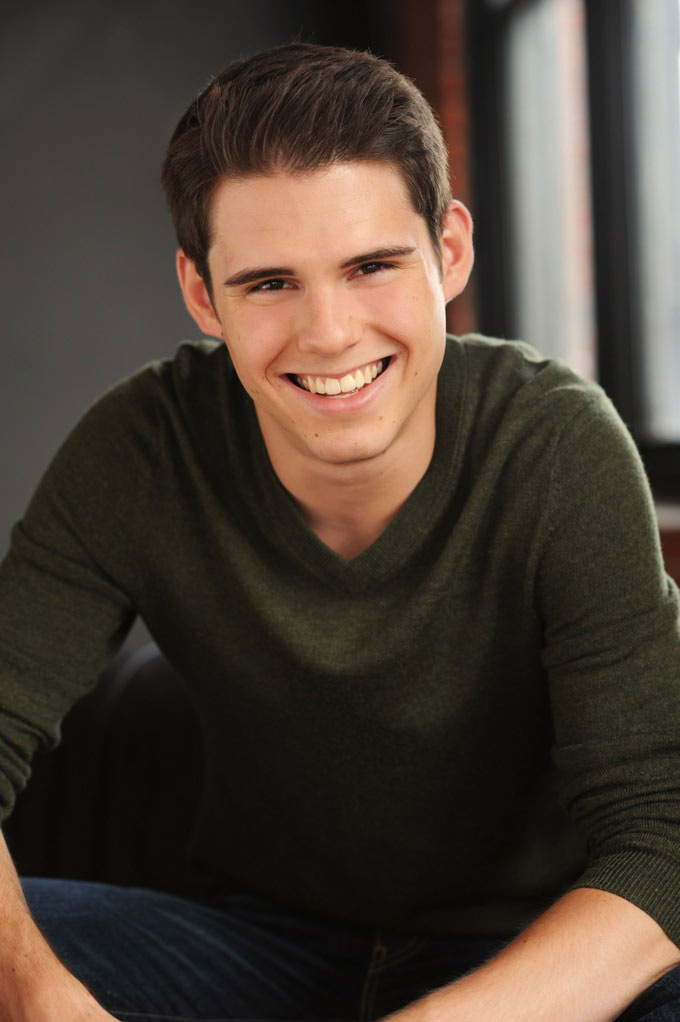 The BFA has shaped me as an actor. Much like a caterpillar to a butterfly the BFA serves as a cocoon. When the transformation was complete, I found that I was still very much myself but with more tools at my disposal. The program enforces that "You are Enough". The first thing I do is always to look for myself in a role and the training from the BFA helps me in my search every time.
Alex Pangburn
BFA Theatre and Film