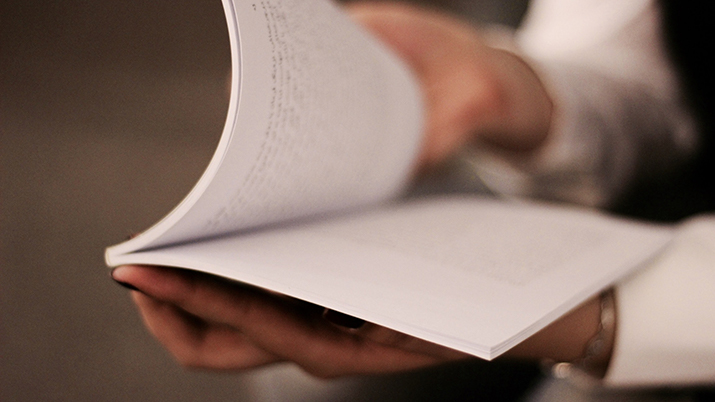 by Shivangi Sikri
The UBC Department of Theatre and Film is proud to announce that our students, Harrison Wade and Tamar Hanstke, have received the prestigious SSHRC grants to fund their research in cinema studies. The Social Sciences and Humanities Research Council (SSHRC) is a federal funding agency that supports research and training in the humanities and social sciences.
---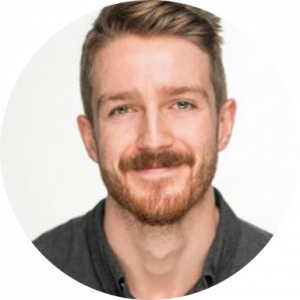 Harrison is currently pursuing a PhD in Cinema and Media Studies at UBC. His research explores the relationship between cinema and new media technology. His areas of interest include non-photorealistic CGI, phenomenology and streaming video content. He has received a recurring grant of $20,000 for the next four years.
Funded by his SSHRC grant, Harrison wishes to delve into the unequal experience of streaming videos. He argues that as cinema has adapted to new media technology, we are no longer watching the same movie. The quality of your individual streaming experience depends on the resolution capacity of your screen, the bandwidth of your internet and your streaming service of choice. You and your neighbour could watch the same movie in your respective houses, but if their video is heavily pixelated and constantly buffering, are you having the same experience?
Harrison would like to research ethics and accessibility issues intrinsic in the inequality of streaming videos online. People of a higher income bracket can afford better technology and services. Streaming also has an environmental impact that people often do not think about. There are invisible physical resources involved in streaming such as server locations, cooling stations and fibre cables laid under the ocean. Harrison will take this larger context into consideration as he researches the experience of consuming media in the modern day.
---
Tamar Hanstke (she/her)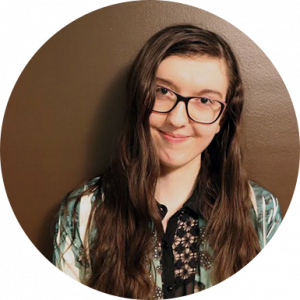 Tamar just graduated with a BA Honours in Film Studies with the Class of 2021. This fall, she will return to UBC to pursue a Master's degree in Cinema and Media Studies. She has received a grant of $17,500 for the upcoming year.
Funded by her SSHRC grant, she plans to research the representation of cinephiles in film. In the pandemic era, an increasing number of people have bonded over streaming movies together. This has led to more and more people who consider movie-watching as part of their identities. They may refer to themselves as cinephiles or, more commonly, as film buffs. 
Tamar notes that while there are many films that feature characters who are avid readers or music enthusiasts, we ironically do not see many film buffs on the screen. In her preparatory work, she has also observed that in the small pool of cinephile depiction that does exist, there is an over-representation of white male characters. Tamar wishes to interrogate the accuracy, quality and diversity of cinephile representation in film.
If you are interested in her other work, you can read the abstract of her essay, Lightning in a Bottle in Triplicate: Complicating Originality Conventions in Star Studies, in this year's special edition of the Canadian Journal of Undergraduate Research.
---
Congratulations once again to Harrison Wade and Tamar Hanstke for securing these prestigious SSHRC grants. UBC Theatre and Film is honoured to have students with such exceptional talent and passion in our community. We hope that their research and achievements inspire a new generation of leaders to critically engage with the world.