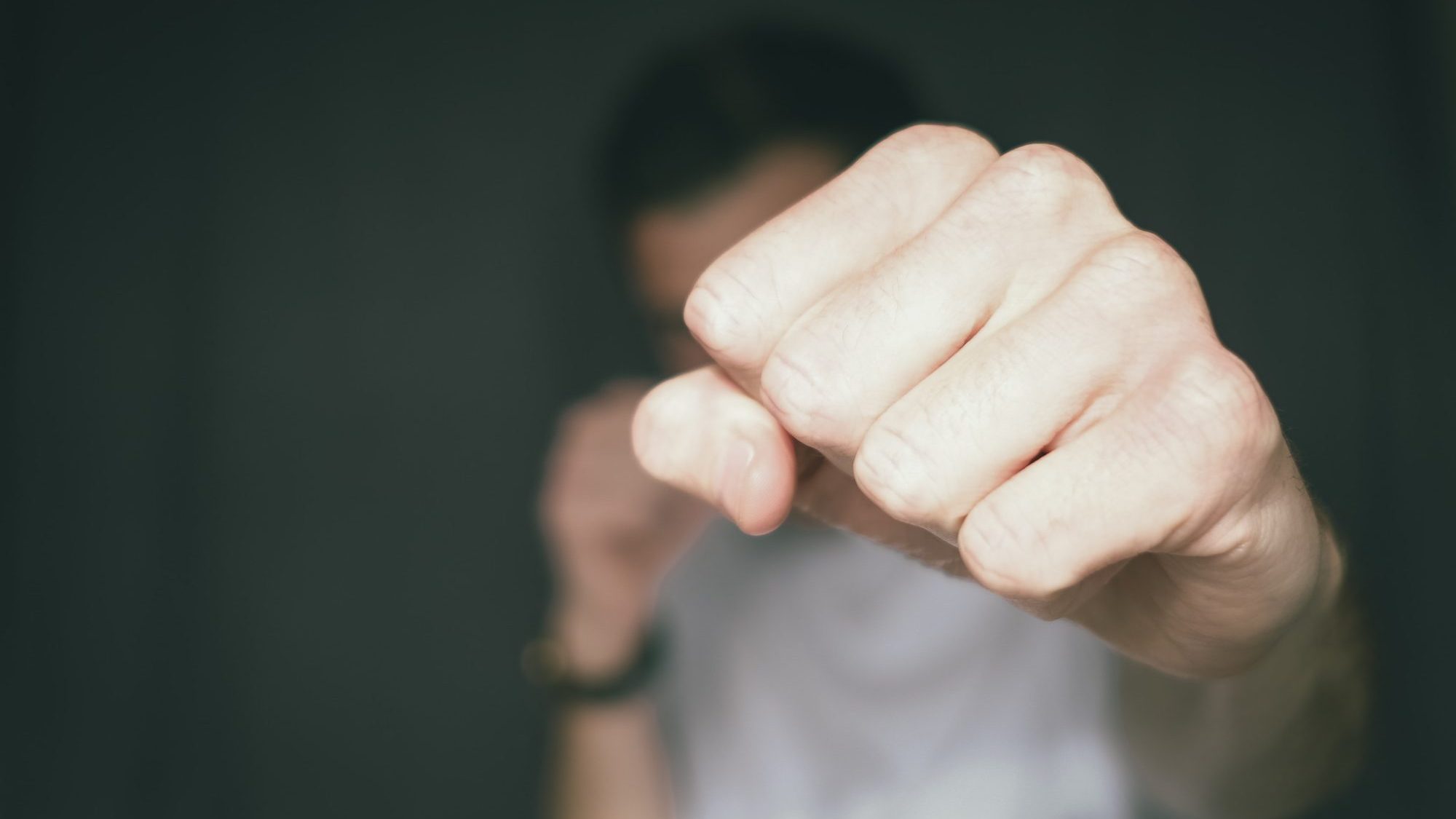 by Jiejun Wu
UBC Theatre and Film is home to both established and emerging research work in the performance arts. Our faculty research aims to create value by contributing to community cohesion, reducing social isolation, and re-defining tradition.
We would like to congratulate our faculty members who have received the Social Sciences and Humanities Research Council (SSHRC) grants to advance their research in the social sciences and humanities.
---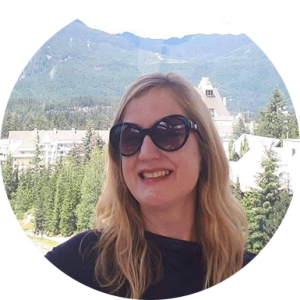 Dr. Lisa Coulthard is a professor in our Film Studies and Cinema and Media Studies programs and a double SSHRC Grant awardee. Her research focuses on the study of sound and violence in cinema.
She was recently awarded a SSHRC Insight Development Grant for "Digital Dark Tourism: A Case Study of True Crime Tourism in the Digital Age". This project will target the rise of true crime media and address issues around fandom, tourism and digitality. Through this research, Lisa will develop a database to document and study the touristic practices that surround and stem from popular true crime series, podcasts and films.
She is also working on a second project titled "Between Blood and Data: Anatomy of the Post-Millennial Hollywood Fight Sequence", which was awarded a SSHRC Insight Grant. This project will gather and study hundreds of distinct fight scenes to map the structures, stylistic signatures and emotional impacts of the post-millennial Hollywood fight scene. Dr. Lindsay Steenberg from Oxford Brookes University has been invited as a collaborator on both projects.
Besides her research projects, Lisa has published a chapter on the sound of the punch in cinema, and her forthcoming publications include pieces on gothic sounds and haunted soundtracks, an article on the music in Quentin Tarantino's films and a chapter on fight sequences in the John Wick franchise.
In addition to scholarly outputs, she has spoken at podcast festivals, delivered art gallery talks and even co-written a piece for The Conversation on the Fast and Furious franchise.
"Fight scenes are dismissed as pure spectacle, and true crime is a similarly disparaged genre, but audiences are drawn to both in massive numbers. This alone should alert us to the fact that they deserve serious study."
Dr. Lisa Coulthard
Film Studies, Cinema and Media Studies
What drew you to your current research focus?
I have always been interested in cinematic violence, so the extension to action cinema, fight scenes and murder tourism makes sense in this context. Violence poses such big questions that it becomes an interesting nexus point for studying ethics, aesthetics, affect, impact, race, gender and all kinds of other theoretical inquiry.
My interest in sound is more recent but stems from my work in a Foley studio in Toronto during my PhD. Film sound and music have been getting more attention in recent years, but they are still new areas of scholarly research and, as such, offer many avenues for innovative and groundbreaking research.
What kind of impact do you want your research to have?
For both projects, we are taking subjects that are often not analyzed in an academic way and reorienting them so that they receive the attention they deserve. I aim to reach scholarly and student audiences, but I am also committed to outreach with the wider community. Everyone is interested in film and media violence on some level, and true crime is experiencing a massive surge in popularity these days. 
"My research flows through these classes in different ways and informs all my teaching. I see research and teaching as being inseparable."
Dr. Lisa Coulthard
Film Studies, Cinema and Media Studies
What courses do you teach at UBC?
My regular courses at UBC include a graduate-level theory course (FIST 510) and a Film Studies majors and honours seminar (FIST 445). I also teach a seminar on contemporary American cinema (FIST 436) and a class on Hollywood cinema from 1930–1960 (FIST 220).
---
If you're interested in learning more about film studies, Hollywood cinema and cinematic violence and sound, check out Dr. Lisa Coulthard's course offerings.