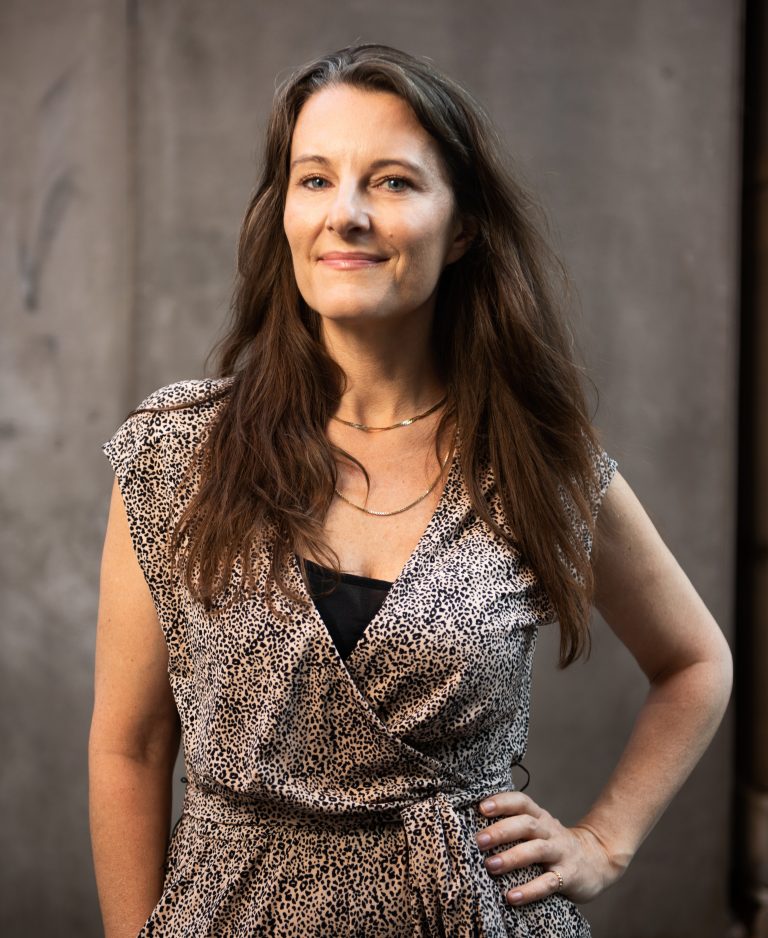 UBC Theatre and Film is thrilled to share that Associate Professor, Dr. Shannon Walsh, has received the Governor General's Award for Artistic Achievement in Visual and Media Arts. Shannon is among eight artists being honoured for their careers and remarkable contributions to visual arts, media arts, and fine crafts. These prestigious awards were created in 1999 by the Canada Council for the Arts and the Governor General of Canada and celebrate excellence in the arts. Each of the winners receives a $25,000 prize and bronze medallion. 
Shannon's practice as a documentary filmmaker stems from her activism and interest in social movements. Her most recent feature film, The Gig is Up uncovers the real costs of the platform economy through the lives of digital workers from around the world. Congratulations Shannon! 
"Her work shows exceptional reach around some of the most urgent and pressing issues of our time, engaging the public in robust debate and bringing together artists, academics, practitioners, activists and community members. […] Walsh explore[s] collaboration and collective learning as a formal method of creating work in front of, and behind, the camera."

—Nominator: Stephen Heatley, Professor and Department Head, Theatre and Film, University of British Columbia 
Video portraits have been created for each of the winners by professional filmmakers. Shannon's portrait was created by Rami Katz, Adjunct Professor and UBC Theatre and Film alumnus. These short portraits will be available on the Air Canada entertainment platform from June to November this year. You can watch Shannon's here or below: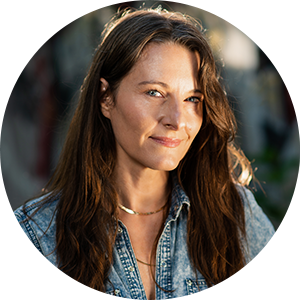 Dr. Shannon Walsh is a filmmaker and an interdisciplinary scholar. She has written and directed five feature documentaries on topics ranging from labour rights to grief and climate change. Her work is known for emphasizing marginalized voices and stories on the front lines of vital contemporary issues. Walsh's films have been theatrically released internationally and broadcast on networks such as ARTE, Al-Jazeera, CBC, and Netflix. Her work has been screened in festivals globally such as Hot Docs, CPH:DOX, IDFA, Doc NYC, as well as in museums such as the Pompidou Centre, in Paris. As a scholar, she has published works on inequality, social justice, and visual methods. She teaches film as an associate professor at the University of British Columbia and is a Research Associate at the South African Research Chair in Social Change at the University of Johannesburg. Walsh is a 2020 Guggenheim Fellow. More at her website.