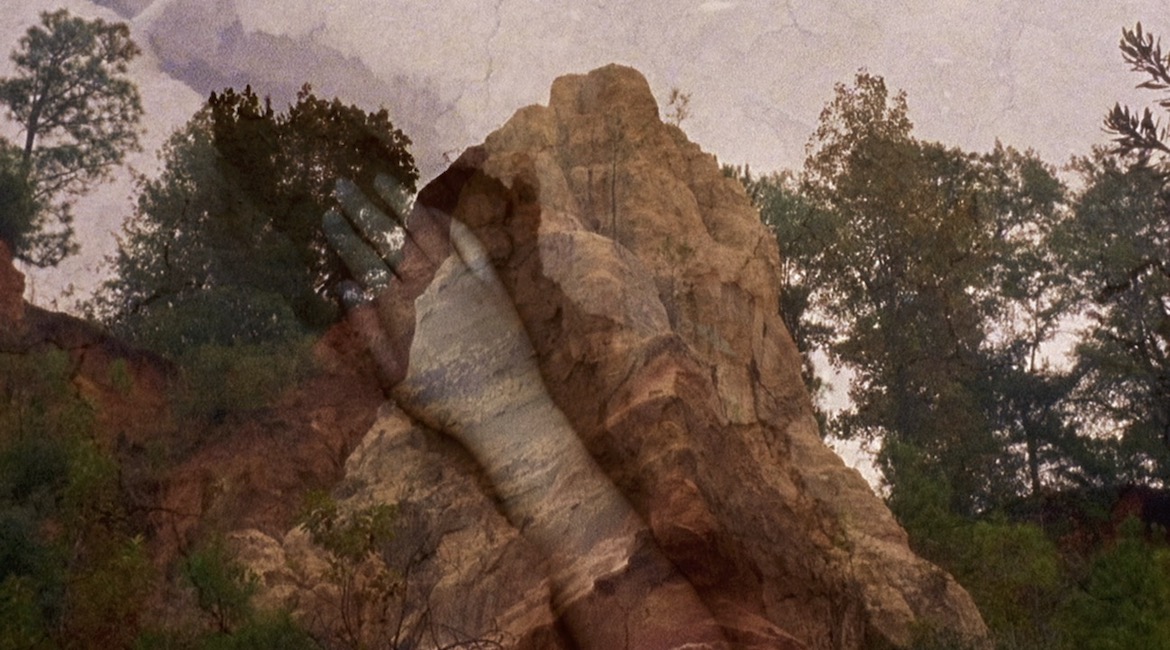 UBC Theatre & Film Assistant Professor and Green College Leading Scholar Olivia Michiko Gagnon is organizing a series of events in March featuring multimedia artist Elizabeth M. Webb.
Both events are free to attend, and no registration is required. Please note that masks and proof of vaccination will be mandatory.
Artist Talk: "Embodied Cartographies"
Date: March 9, 2022
Time: 5:30 PM
Venue: The xwθəθiqətəm or Place of Many Trees
Join Elizabeth M. Webb for a keynote lecture on her critically acclaimed multimedia practice! 
Elizabeth M. Webb is an artist and filmmaker originally from Charlottesville, VA. Her work is invested in issues surrounding race and identity, often using the lens of her own family history of migration and racial passing to explore larger, systemic constructs. She has screened and exhibited in the US, United Kingdom, Canada, Japan, Ecuador, Singapore, Switzerland, Mexico, Spain, Austria, Norway and Germany and was a recipient of the inaugural Allan Sekula Social Documentary Award in 2014.
Elizabeth holds a dual MFA in Film/Video and Photography/Media from California Institute of the Arts and is an alumna of the Whitney Independent Study Program in Studio Art, Skowhegan School of Painting and Sculpture, and the Core Program at the Museum of Fine Arts Houston. She was Fall 2019 Visiting Faculty in Sculpture and Extended Media at Virginia Commonwealth University.
Since 2015 she has been the Creative Producer for Arts in a Changing America and in 2020 worked on the launch of the Cultural New Deal for Cultural and Racial Justice. She is currently co-editing an anthology with Roberta Uno and Daniela Alvarez entitled FUTURE/PRESENT: Culture in a Changing America solicited by Duke University Press.
Date: March 10, 2022
Time: 7:00 PM
Venue: Royal Bank Cinema at the Chan Centre
For Paradise is a hybrid documentary that traces the construction of racial identities within a family (the artist's own) where members operate on both sides of the "color line". Allowing the story of her great-grandmother Paradise to guide her through complicated family histories of migration and racial passing, Webb navigates the spaces where power can be found in absence and loss.
---
This series is co-sponsored by the Interdisciplinary Histories Research Cluster; the Department of Theatre & Film; the Department of Art History, Visual Art, and Theory; Critical Image Forum; and the Institute for Gender, Race, Sexuality, and Social Justice. 
These presentations are supported in part by funding from the Social Sciences and Humanities Research Council.