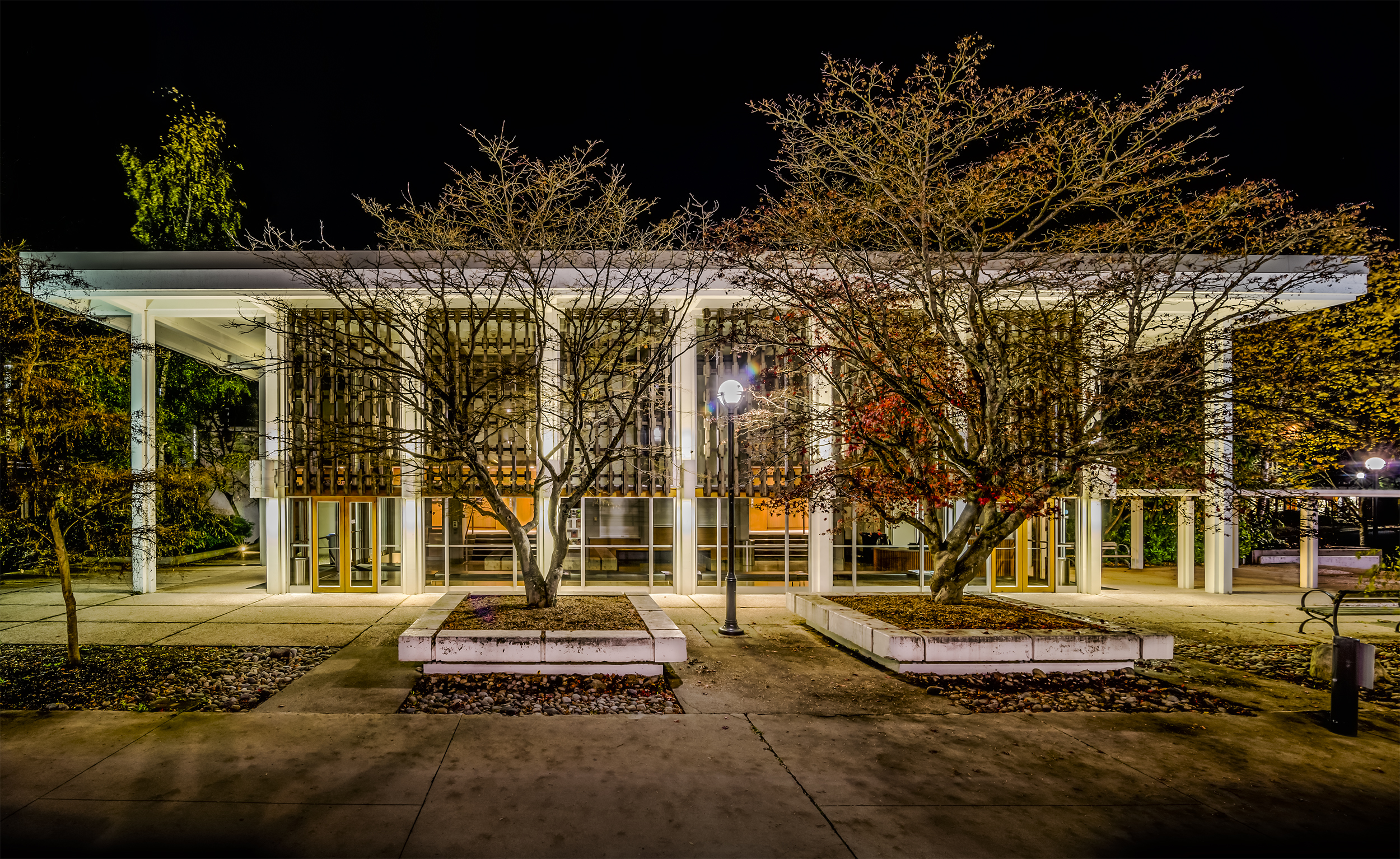 UBC Theatre and Film is proud to share that Professor and Department Head, Stephen Heatley, has recently been awarded a Life Membership by Canadian Actors' Equity Association (CAEA) for his commitment to the industry.
CAEA is a national association representing artists working in theatre, opera, and dance. The association exists for the professional advancement of members and negotiates and administers working agreements and policies covering those in the live performance community. Life Membership is awarded to a member of CAEA who has made an outstanding contribution to the performing arts.
From CAEA: "Stephen has an acclaimed track record of shepherding new Canadian works into being during his tenure at Theatre Network and the legacy he continues to grow as the Head of the Theatre and Film Department at University of British Columbia. In recognition of Stephen's extraordinary career, we are delighted to award him Life Membership."
From Stephen: "What a lovely surprise to be given this great honour. I've been a proud member of Equity for my entire career in the theatre and to be recognized in this way is truly humbling. Canadian Actors' Equity is such an important organisation to our profession and has always been there to support theatre artists with fairness and…well…equity! Many thanks."
To celebrate this year's honourees, a video recording of the awards presentations will be made available on Equity's social platforms and at www.caea.com on December 1, 2022.
---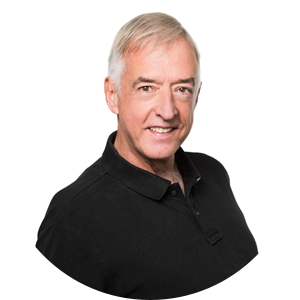 Stephen Heatley, B.A. (Brock), MFA (Alberta) is the Head of the Department of Theatre and Film. Professor Heatley teaches acting and directing and is the departmental liaison for playwrighting. He spent twelve seasons as Artistic Director of Edmonton's Theatre Network where he directed over thirty world premieres. He spent five years as Associate Artistic Director at the Citadel Theatre in Edmonton and has directed for other companies in Edmonton, Calgary, Saskatoon, Toronto, Blyth, Victoria, Richmond and Rosthern, SK.  In 2007, his production of Roald Hoffmann's Should've was featured at the congress of the International Union of Pure and Applied Chemistry in Turin, Italy. His 2016 production of the drag action musical Heels of Glory played at the Chelsea Theatre in London, England.