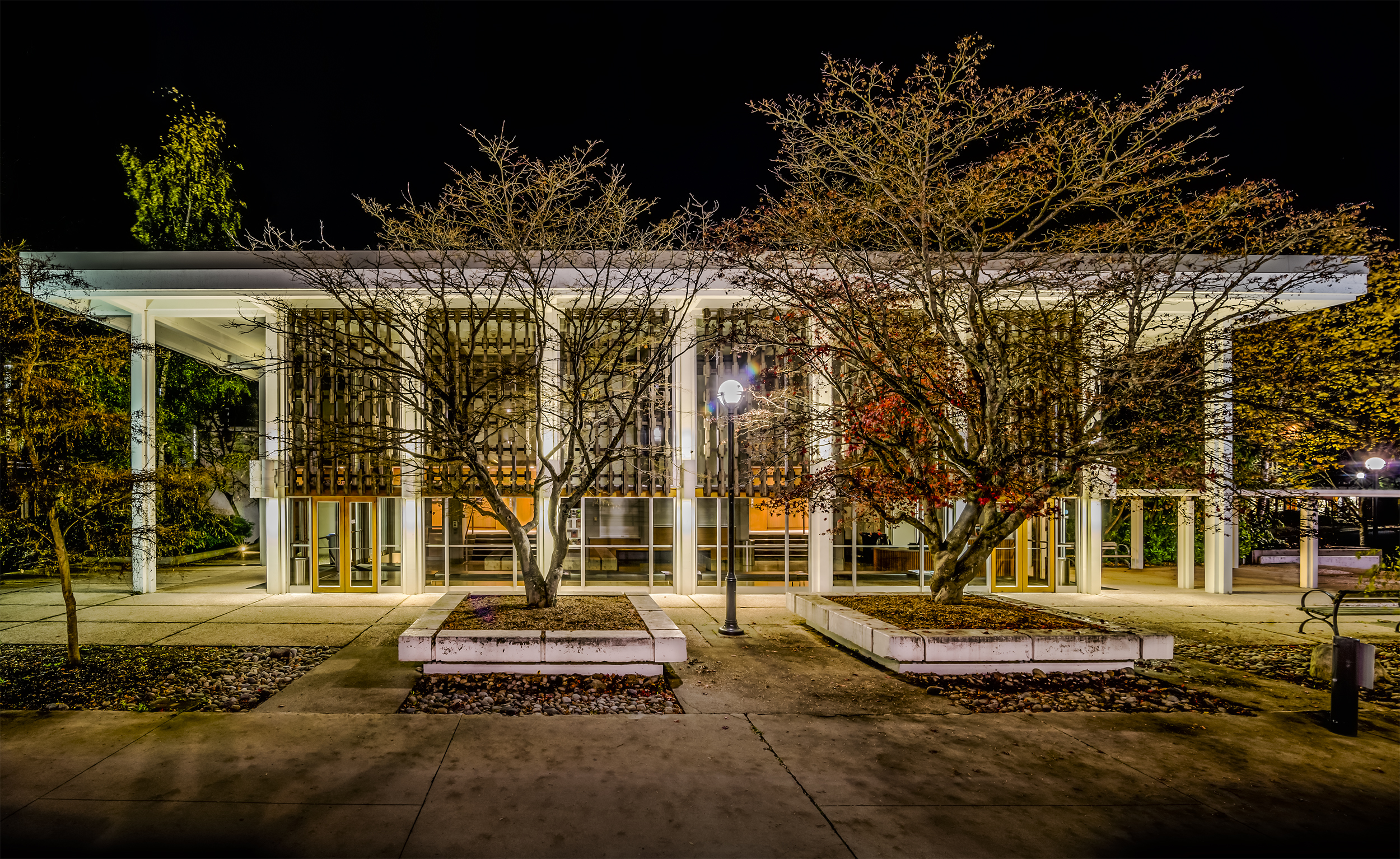 UBC Theatre and Film is pleased to share that Assistant Professor of Theatre and Performance Studies, Olivia Michiko Gagnon has received an honourable mention for the 2022 Gerald Kahan Scholar's Prize from The American Society for Theatre Research.
The American Society for Theatre Research (ASTR) is a U.S.-based professional organization that fosters scholarship on worldwide theatre and performance, both historical and contemporary. The Gerald Kahan Scholar's Prize is an annual award offered for the best essay written and published in English in a refereed scholarly journal. The essay can be on any subject in theatre research, broadly construed.
Olivia received an honourable mention for her article "Tender archives and the closeness of Cheryl Sim's The Thomas Wang Project" published in Women & Performance: a journal of feminist theory 31, no. 1 (2021).
From the abstract: "In this article, I spend time with Cheryl Sim's multimedia artwork The Thomas Wang Project (2015), which incorporates performance, installation, original sound recordings, and a variety of familial, documentary, and cinematic archival materials in order to explore her great-uncle's life and death in the context of the founding of the People's Republic of China. Performing an intimate archival encounter as a form of tender touching across time and space, Sim works through collaborative practices of kinship and modes of communion in order to imagine other ways of staying in touch with absences and presences across time. Ultimately, I argue that The Thomas Wang Project is a potent minoritarian performance of closeness––one that articulates feminist forms of historical work, which both center vulnerability and refuse epistemological mastery in favor of an ethics of unknowability."
---
Olivia Michiko Gagnon, BA Hons (U. Toronto), MA (NYU), PhD (NYU), specializes in performance studies, with research and teaching interests in minoritarian performance, cultural production, and multimedia aesthetic practice; critical race and ethnic studies; feminist and queer th
eory; critical Indigenous studies; archival theory; and performative writing. She is currently working on her first monograph which theorizes closeness as a minoritarian method of doing history through art & performance and beyond archival stricture. Her writing has appeared in ASAP/Journal, Canadian Theatre Review, emisférica, Syndicate, and Women & Performance: a journal of feminist theory, where she was Managing Editor from 2017 – 2019 and is co-editor (with James McMaster) of a special issue titled The Between: Couple Forms, Performing Together. She has also written for the Vancouver Art Gallery (with Monika Kin Gagnon) and the New Museum, and was formerly Managing Editor of HemiPress at the Hemispheric Institute of Performance and Politics in New York City. She received her PhD and MA from the Department of Performance Studies at New York University, was formerly a postdoctoral fellow at the Center for the Humanities at Tufts University, and has taught at NYU, Tufts, and Harvard University.