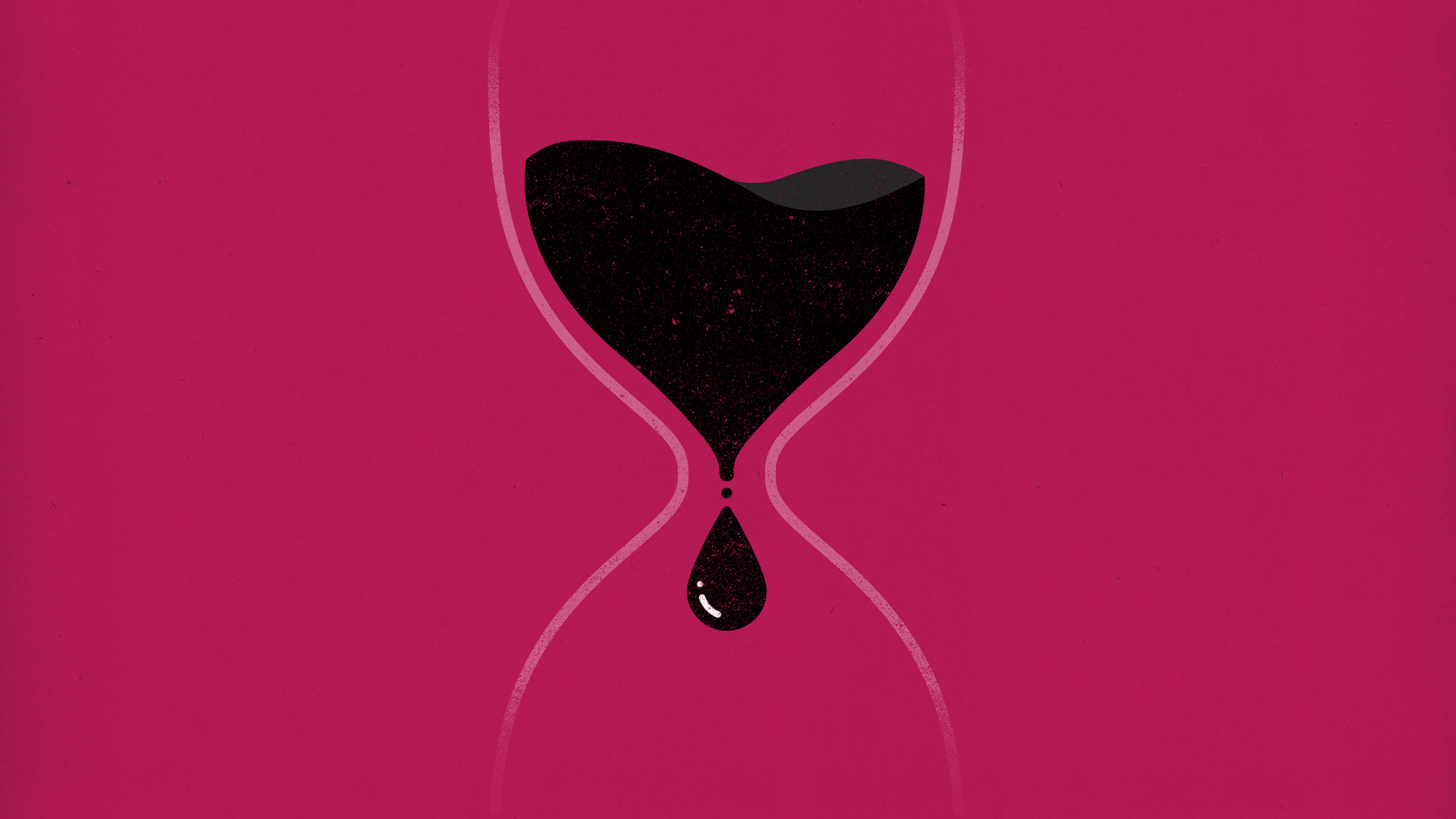 Oil
by Ella Hickson
Directed by Moya O'Connell
Oil outlines the depletion of a natural resource over the course of three centuries. The mother-daughter duo, May and Amy, travel through time from 1889 to 2051. As they hop between Tehran, London and Baghdad, they witness the human cost of the oil industry. This intimate epic critiques the exploitation of oil through an anti-colonial feminist lens.
Oil took 150 million years for the earth to make. Humans will have used it up in 200.  Wars have been fought over it, empires built upon acquiring it and this earth made vulnerable by our never-ending extraction of it. It dwells beneath our feet, viscous, deep and secret. Yet it is running out. Our age of oil is ending, whether we like it or not.
Ella Hickson's play is an intimate epic charting our relationship to this fossil fuel from drilled discovery to depletion. The play untethers us from linear time, setting the duration of a human lifespan against the depletion of the natural world over centuries. We travel through time to explore our past, our present and our imagined future through May, a single mother who struggles to raise her daughter, Amy, in a world that promises limitless possibilities but fails to deliver. With bold imagination and Shavian wit and argument, the play interrogates the ruthless colonial history of oil; the impossible marriage of feminism and capitalism; the relationship of our food supply to labour; language; and the love between mother and daughter.
Part One: 1889. Cornwall, England. On a frozen, hardscrabble farm, we meet the Singer family. All of them are fighting for food, space and survival. No one fights harder than the already-pregnant May, who seems unable to find peace until a mysterious American salesman shows up on their doorstep with a newly invented kerosene oil lamp. As the Age of Oil begins, so too does May's journey towards an imagined emancipation and freedom.
Part Two walks May and Amy to Tehran, 1908, with May working as a servant to support her precocious growing child. The Persian oil fields are extremely productive to the great advantage of the British Empire, who gleefully and mercilessly take ownership of the resource, and we are invited to view petro-imperialism through the lens of the serving class.
Part Three drives us to London, 1970. May has risen up the chain of command to become an executive at British Petroleum. She is suddenly under extreme pressure when Libya's socialist revolution shifts the imperialist relationship between England and the country's still-abundant oil supply. The colonizer gets thrown off balance, and so does the idea of the modern working mother climbing up the corporate ladder. Amy, a combative teenager, rebels against her mother's control. Like Britain and Libya, their relationship is delicate, imbalanced and on the verge of collapse. The gloves come off as one party stands up to their oppressor.
Part Four flies us to Baghdad, 2021. On war-ravaged sands, an adult Amy openly revolts against May, now an ex-MP brokering deals between the British oil industry and terrorist factions in Iraq. Through Amy, an outspoken eco-warrior and activist, we are introduced to Aminah, who struggles to survive the war and care for her family while trying to remain friends with her deeply naive Western friend.
Part Five jumps us into an imagined future. We circle back to Cornwall. The year is 2051 and the climate is in crisis. May is now a powerless older woman and Amy is middle-aged. Amy grapples with the burden of care as the two women navigate living in a world where oil, like May, is nearing the end of its life cycle. In an echo of the first scene, a mysterious stranger knocks on their door, peddling a new energy supply harvested from the moon. Mother and daughter are left staring down the barrel of their journey through history, reckoning with their responsibilities to one another and to this earth.
–Moya O'Connell
Credits
Design Portfolio
Schedule
Performances
Wednesday, March 2 to Saturday, March 5
7:30 pm
UBC Theatre & Film has made the decision to make the run of Oil a closed, invite-only performance. We are doing this to ensure the utmost safety for our students, employees and audience.
We hope that you understand and we appreciate your continued interest in supporting the safety of our department and our students in the current conditions.
Location
Frederic Wood Theatre
6354 Crescent Rd, Vancouver, BC V6T 1Z2
We acknowledge that the UBC Vancouver campus is situated within the traditional, ancestral and unceded territory of the Musqueam.
---
For any questions, please contact our box office: 604.822.6835 or box.office@ubc.ca.