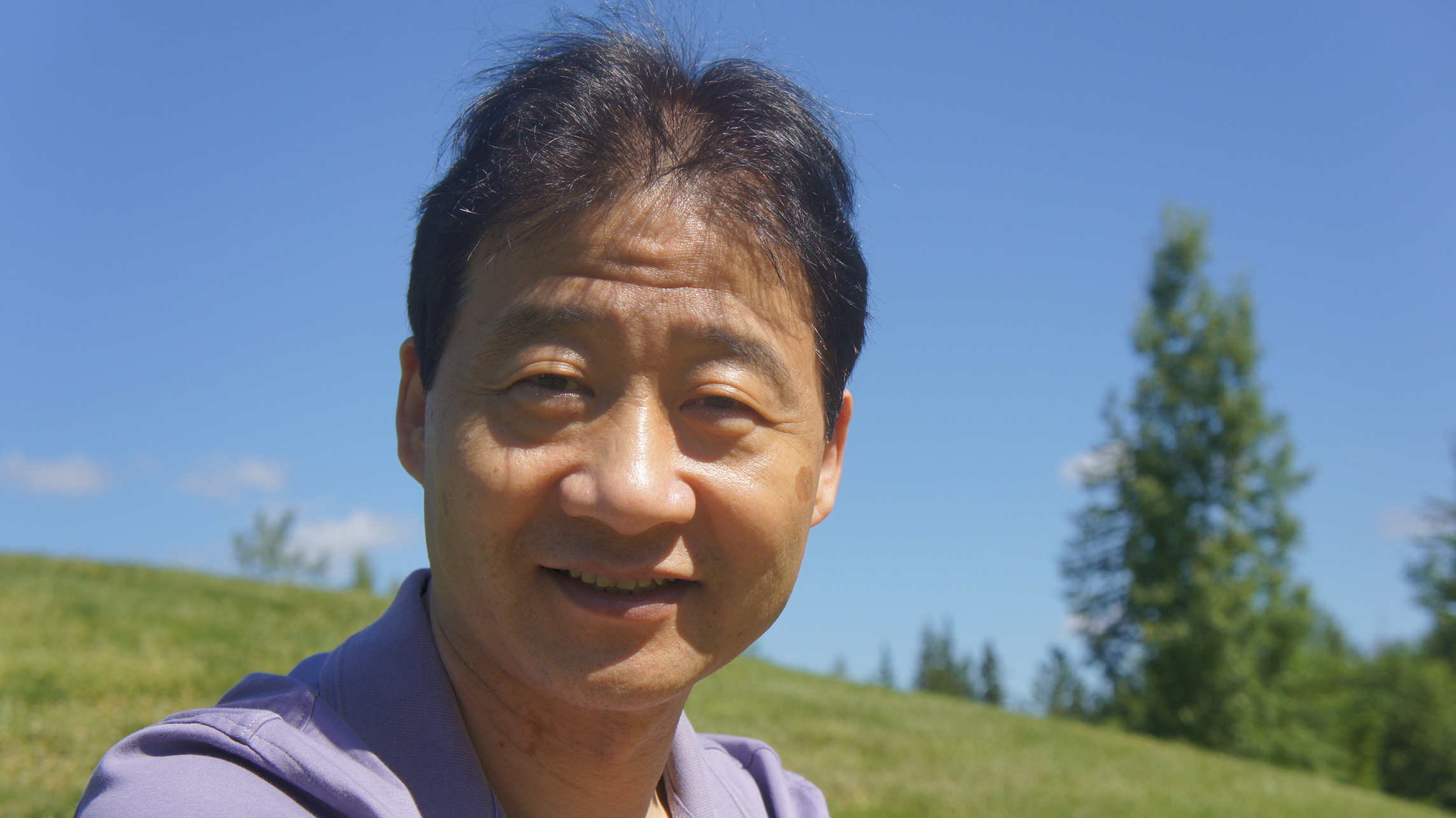 UBC Theatre and Film is home to both established and emerging research work in the performance arts. Our faculty research aims to create value by contributing to community cohesion, reducing social exclusion and isolation, and re-defining tradition.
We would like to congratulate our faculty members who have received the Social Sciences and Humanities Research Council (SSHRC) grants to advance their research in the social sciences and humanities.
---
Dr. Siyuan Liu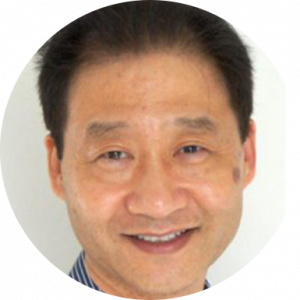 is an Associate Professor in our Theatre Studies program. His research focuses on modern and traditional Chinese theatre in the 20th century and Asian Canadian theatre.
Siyuan's interest in traditional theatre began when he was a child – his father was a Beijing opera (jingju) fan. In the early days of his career, several Chinese scholars and writers began to focus on the impact of China's theatrical reform after 1949, which triggered his first publication on this topic in Theatre Journal's special issue on theatre and the state in 2009. This led to his first SSHRC Insight Grant in 2010, as well as his recent monograph, Transforming Tradition: The Reform of Chinese Theater in the 1950s and Early 1960s.  
As a PhD student in the University of Pittsburgh, Siyuan focused on intercultural theatre. While there, he was able to study with J. Thomas Rimer, a pioneer of modern Japanese spoken drama studies in the West, which resulted in his dissertation and first monograph, Performing Hybridity in Colonial-Modern China. This research focused on Japan's impact on China's first Western-oriented spoken drama form, wenmingxi (civilized drama), in the first two decades of the 20th century. Another project of his, funded by a SSHRC Insight Grant in 2016, focused on the role of Euro-American-educated Chinese theatre students on huaju dramaturgy and production between the 1920s and 1930s.
Siyuan was recently awarded a multi-year SSHRC Insight Grant, for The Avant-Garde and the Proletarian: Japan's Impact on Leftist Chinese Theatre in the 1930s. This project studies the impact of Japan's avant-garde and proletarian theatre, which was itself influenced by similar trends in European theatre, on the "left-turn" of China's huaju in the early 1930s, in terms of both dramatic/performance/production techniques and ideology.
Can you tell us about your current research focus?
My research is generally focused on Chinese theatre in the modern era (20th century). I examine the effect of modernity and ideology on the fate of traditional singing and dance theatre (xiqu). I also analyze the role of Western and indigenous theatre in the formation and development of modern spoken drama (huaju). I just published a monograph about xiqu reform after 1949 entitled Transforming Tradition: The Reform of Chinese Theater in the 1950s and Early 1960s.
I am currently writing a book about Xin Fengxia, a star of a regional xiqu genre known as pingju (ping opera). It details her pre-1949 experience as an actress of folk theatre, her rise to national stardom in the early 1950s, and her subsequent entanglement with political upheavals and its effect on her artistry.
What kind of impact do you hope your research will have?
I want scholars and students of these and related fields to see the far-reaching complexities of Chinese theatre in the 20th century, the interrelated paths that affected the changes, the impact of modernity and ideology, and the interactions between dominant politico-economic environments and theatrical transformations in both macro and micro levels.
What courses do you teach in UBC?
I have taught a graduate seminar on theatre and the state, which was inspired by my dramatic reform project, although it also included writings on the topic in other Asian countries and some Euro-American nations.
I am teaching two undergraduate courses related to my research, modern Asian theatre and intercultural theatre. Both of them focus on the 20th century and examine the impact of East-West theatrical exchange from Asian and Euro-American perspectives respectively.
"I ask the students to adapt a play from one culture with performance techniques of another culture. As intercultural encounters are getting more common, it is key for our students to be well-versed in the histories, theories, techniques, and rules of engagement of such exchanges."
Dr. Siyuan Liu
Theatre Studies
Besides his current research focus, Siyuan has also helped bring intercultural productions, such as Jade in the Coal and Lady Sunrise, to Canadian stages. He is the editor of Asian Theatre Journal and has most recently contributed book chapters on Chinese and Asian theatre to collected volumes in general theatre studies, such as Routledge Companion to Theatre and Performance Historiography and Theatre After Empire.
---
If you're interested in learning more about theatre history, drama, Asian theatre and intercultural theatre, check out Dr. Siyuan Liu's course offerings.