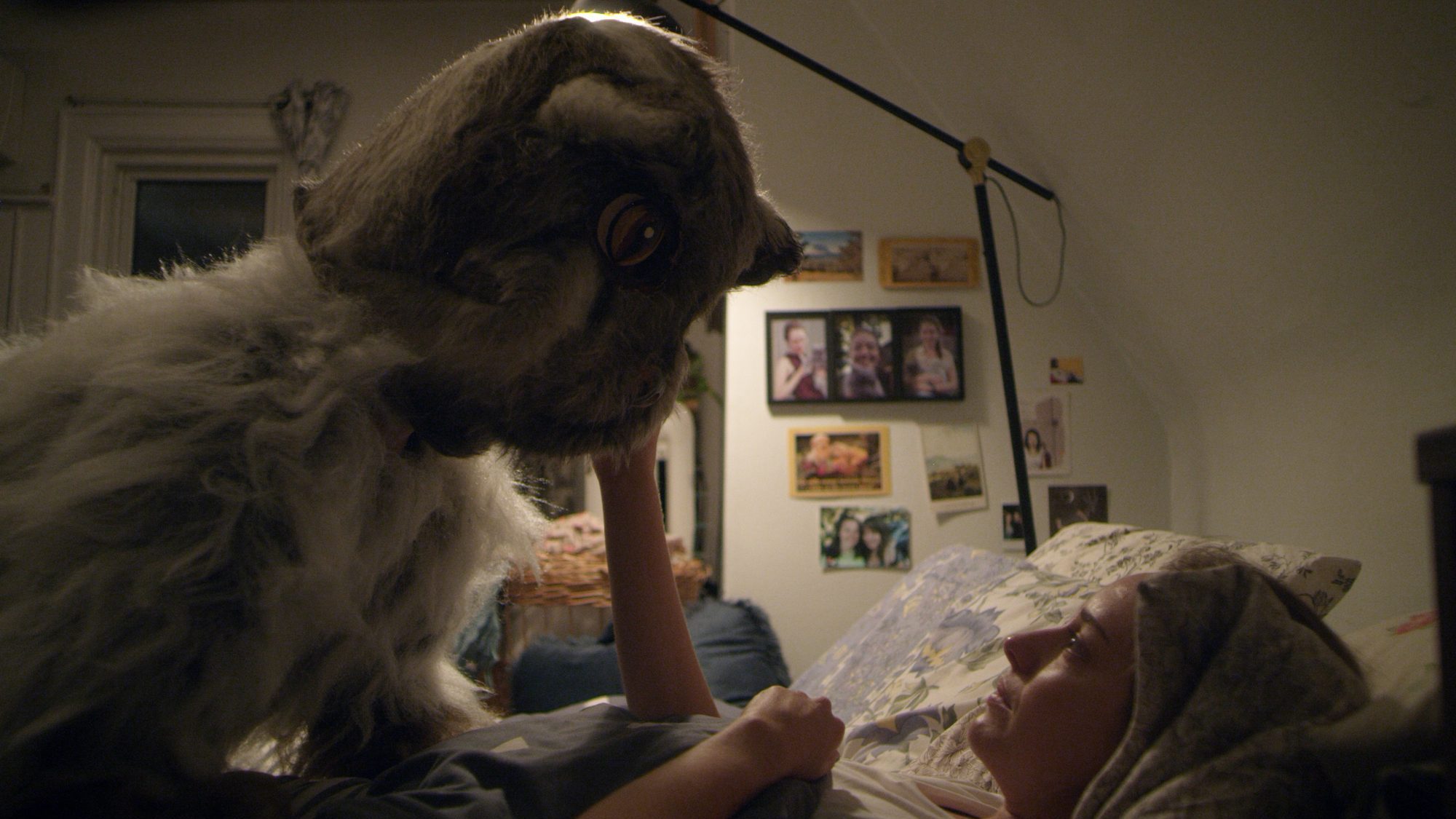 UBC Theatre and Film would like to congratulate MFA Film Production and Creative Writing student Brendan Prost on his short film, Heavy Petting, which is now screening at the 2021 Vancouver International Film Festival. Heavy Petting follows the story of a woman who struggles to fill the void left by her missing cat, leading to a queer encounter with an unexpected visitor. When the cat returns, the visitor is abandoned to a life of profound invisibility, prompting a macabre test of their social obscurity.
"I hope that the film will shock people out of their complacency about the epidemic of loneliness and inspire empathy and intervention in the lives of those yearning to have their pain acknowledged."
Brendan Prost
MFA Film Production and Creative Writing
Heavy Petting examines the distinction between loneliness and desolation and expresses the unsettling experience of degenerating from one state to the other. Although the gentle melancholy of loneliness may be a natural feature of the human spirit, as someone who has persistently descended into the aberrant solitude of mental illness, I know that it is vital to understand the difference between these two experiences. Without certain supports, it can be easy to slip from one to the other. I wanted to see what areas of overlap and difference became clear when you put these emotional worlds next to one another, as well as the types of triggers or traps that pull you into the darkness.
- Brendan Prost, Director
Catch Heavy Petting at VIFF on these dates:
Annex Theatre
Oct 9, 2021 | 6:30 PM
Oct 10, 2021 | 4:00 PM
The film is also available for streaming through VIFF Connect. 
---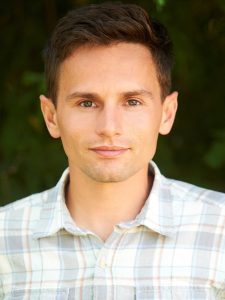 Brendan Prost is a dogged and unabashedly personal filmmaker from Calgary, Alberta. He is best known as the creator of four DIY feature films that have screened theatrically across Canada, and that are now available to everyone on-demand. His credits also include an eclectic collection of short films that have played major international film festivals like Edinburgh, Rhode Island, Nashville, Vancouver, Ashland, Inside Out, Indie Memphis, and more. Brendan graduated with distinction from Simon Fraser University's School for the Contemporary Arts, is an alumnus of the Directors' Lab at the Canadian Film Centre and is currently completing his Master of Fine Arts in Film Production and Creative Writing at the University of British Columbia. His background as an actor drives his interest in character-driven cinema that radiates with an uncanny sense of sincerity and emotional specificity, grounded by powerful performances and a thematic interest in alienation and longing.
Website: brendanprost.com