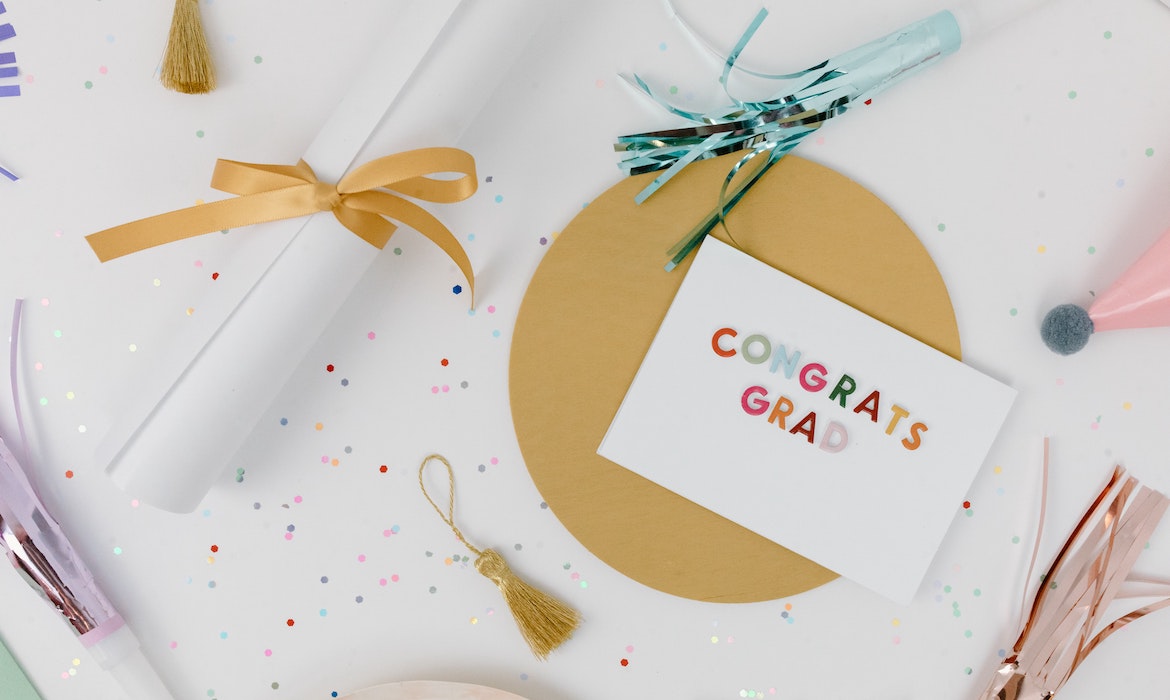 UBC Theatre and Film is proud to recognize our Class of 2022, fall graduates. They have grown into remarkable artists, practitioners and scholars, and into even more inspiring members of our greater Theatre and Film community. We are thrilled to celebrate their achievements today, and we cannot wait to see what they do next!
---
Message from Stephen Heatley, Head of the Department of Theatre and Film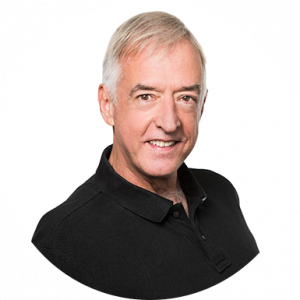 To the remarkable graduates of the Department of Theatre and Film on the occasion of your graduation:
Graduation day can be bittersweet as we say goodbye and good luck to all of the students we have come to know and treasure and who are moving on to the next exciting stages of their lives. Congratulations on this monumental achievement. You deserve to be proud of your hard work, dedication, creativity and determination. There have definitely been times of frustration and discouragement, but you have prevailed and the world is a better place because of you.  You have undoubtedly learned many things during your time at UBC, but I know for sure that you have learned how to pivot, elegantly and in an instant, over the past two plus years.
I encourage you to not be strangers. The Department of Theatre and Film is your artistic and scholarly home and you will always be welcomed back to participate in any or all of our many activities—readings, symposia, screenings, productions. Remember, we are the story-tellers, and the events of the past few years will need to be recorded, reflected on and shared. We will tell of the bravery and the heartbreak, of the joy and the despair. Stories are our lifeblood and it is through the power of the theatre, the cinema and the media that these stories will be told and retold so that together, we can better appreciate the rich complexities of what it means to be human.
Stay safe, stay curious, and stay in touch.
Wishing you all the very best on this special day.
Cheers,
Stephen
---
Graduate
Michael Stringer (he/him)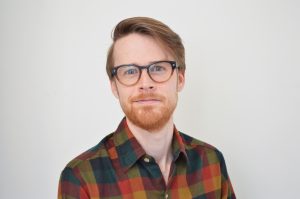 Michael is excited to be graduating from UBC's MA in Cinema and Media Studies program. His thesis, "Enacting Cinematically: A Concept Analysis of Enactments and their Philosophical Worldbuilding", engaged the intersection of Philosophy, Cinema and Media Studies, and Religious Studies to examine different ways we can understand the relationship between film and philosophy, with particular attention to how race and embodiment can inform this relationship. Beyond his thesis, Michael has published research in Film Matters and co-authored a forthcoming entry in the Oxford Bibliographies in Cinema and Media Studies. He also served as co-Editor-in-Chief of Cinephile's 2022 issue.
Alexander Christensen (he/him)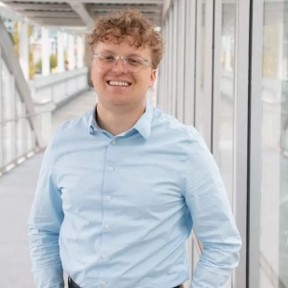 Alexander Christensen is a Vancouver-based educator with a lifelong love of film. His research focused primarily on Hollywood's relationship with the Middle East and Africa, engaging with issues of representation, logistics, colonialism, militarism, and imagination. His thesis examined the roles that fictional Middle Eastern countries play in the American imagination.
Alec now works as a film studies instructor at Alexander College in Burnaby, BC, where he aims to highlight how cinema shapes our understanding of the world and our various positions within it.
Moya OConnell  (She/her)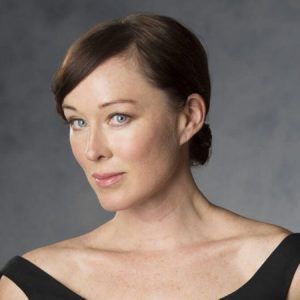 Director, Actor and Educator, Moya came to UBC to continue crafting an approach that builds on her training and experience with the classics but embraces contemporary, disruptive and radical impulses. A celebrated and decorated actor for the last twenty years, Moya has performed leading roles at the country's top theatres including The Shaw Festival, Crow's Theatre, The National Arts Centre and Bard on the Beach. She is an acting instructor at Vancouver Film School as well as a teaching artist with Bard on the Beach and is currently prepping to direct a production of Hedda Gabler by Henrik Ibsen as well as starring in the Sound Inside for Coalmine Theatre in Toronto. 
Matthew Tomkinson (he/they)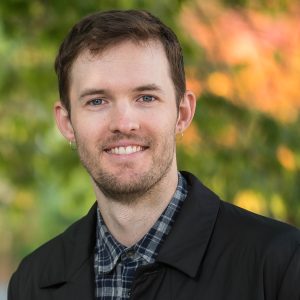 Matthew Tomkinson is a writer, composer, and researcher based in Vancouver. He received his Ph.D. in Theatre Studies from the University of British Columbia, where he studied sound within the Deaf, Disability, and Mad arts. His dissertation, "Mad Auralities: Sound and Sense in Contemporary Performance," critically examines auditory simulations of mental health differences, in addition to exploring neurodiverse listening practices through arts-based research. 
---
While our congratulatory message extends to all of our 2022 graduates, this post only includes the profiles of students who have opted-in to be featured.