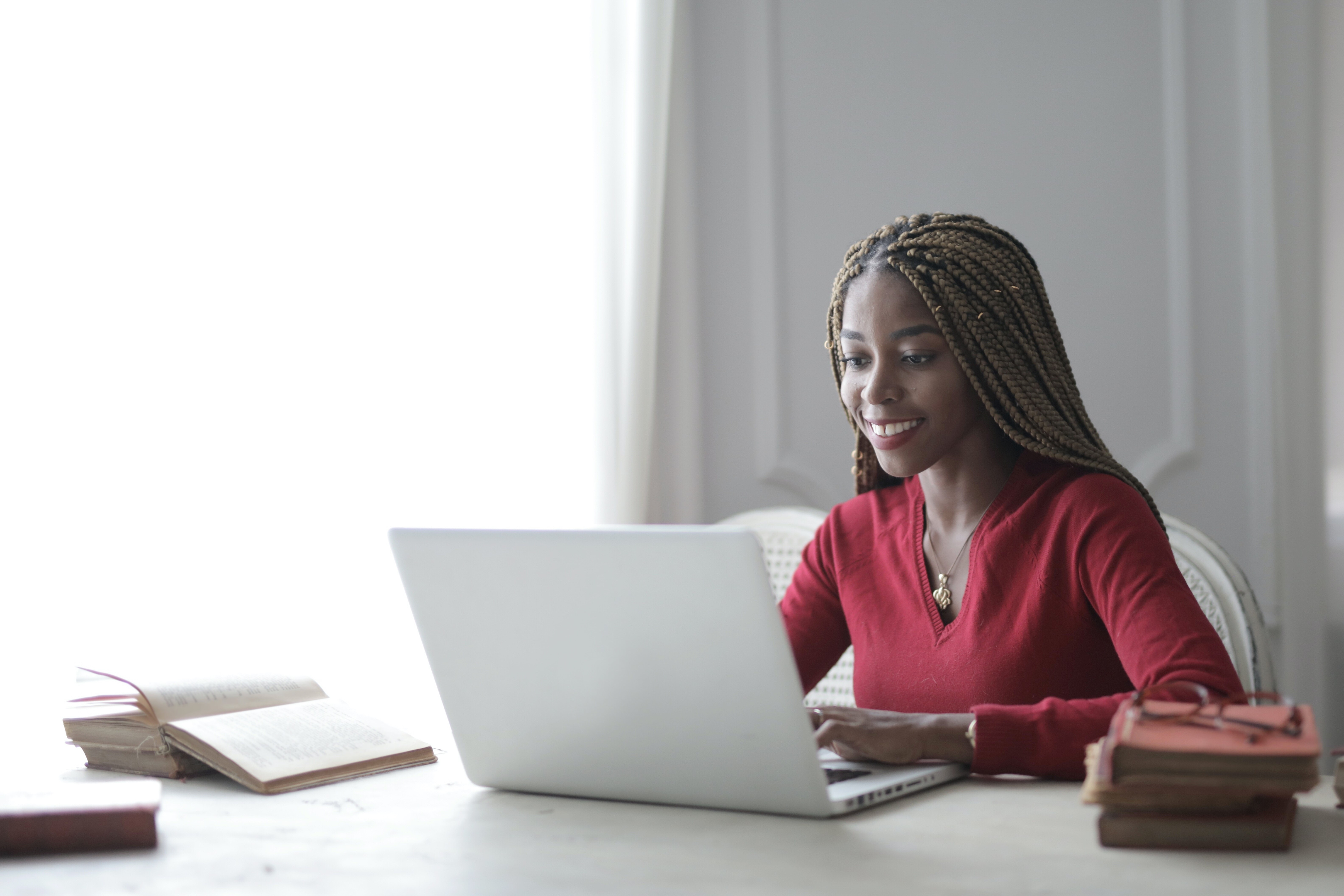 PROJECT DESCRIPTION: Performance for Early Years (PEY), loosely defined as live performance created by professional adults for children ages 5 and under and their caregivers, has flourished internationally since the late 1970's. These multisensory artistic experiences draw on research in theatre, visual art, neuroscience, cognition, social psychology, and child development in order to create an inclusive event that is accessible to all in attendance.
The proposed research includes a survey of the academic literature on the subject of Performance for Early Years (PEY), a summarizing of current trends in the field as reflected in several recent panel discussions, and the creation of an extensive database of international practitioners, scholars, and presenters of PEY. This research will inform the creation of a new work of performance for infants and their caregivers.
POSITION DESCRIPTION: Seeking one graduate student at the master's or doctoral level to support research around the international landscape of PEY, including current conversations and trends in both artistic creation and scholarship. The research assistant will also support (and/or participate in) and archive the process of development of a new work for infants and their caregivers.
CONDITIONS: The Graduate Research Assistant will receive an hourly wage of $34.78 for 115 hours of work for a total of $4000. This position will begin immediately upon selection and finish on March 31, 2022. The majority of the work can be completed remotely, and on the research assistant's own schedule. There will be several scheduled meetings the student will be required to attend, as well as an intensive in-studio creation process, likely between December 7-21, 2021 on the Vancouver UBC Campus.
NATURE OF WORK:
The successful individual will work closely with the researcher of the project to decide upon the exact nature of the responsibilities, which will be tailored to their interests and experience. The work will or might involve:
Conducting a literature search and review
Transcribing and/or summarizing videos of expert panels and books
Building a database of international PEY presenters, companies, grants, and practitioners
Observing (or participating in) and archiving a studio-creation process
Taking and organizing notes during creative team / producorial meetings
Writing and preparing reports (creative and scholarly)
Supporting the preparation of the work for touring
Creating an information package about the new work to send to international presenters
 QUALIFICATIONS:
Education:
The applicant should be enrolled in a master's or doctoral program in the Faculty of Arts at the University of British Columbia.
Experience:
**Please note – the most important quality is an authentic interest in and enthusiasm for this area of research. If you are moved and excited to learn more about PEY but don't feel you bring the below skills or experience to the table, please apply anyway.
Ideally has a background in one of: live performance (theatre, music, dance, etc), design, artistic research creation, community-engaged artistic practice, early childhood education, developmental psychology, cognitive development, or visual art.
Assets:

Knowledge of and/or experience conducting literature searches and reviews.
Knowledge of and/or experience creating live performance, events for children, or installation.
Knowledge of the international performing arts festival circuit and touring models.
Skills: Excellent interpersonal skills; excellent English communication skills (written and verbal); ability to transcribe interviews and summarize key information; excellent internet research skills; excel at organizing and making legible large amounts of information, comfortable in a studio/research creation setting as well as with scholarly work; ability to work independently, following timelines to complete work in efficient manner.
Please submit:
A letter of interest (maximum 1 page) that speaks specifically to your interest in and qualifications for the position.
An up-to-date current Curriculum Vitae;
Names, titles, and contact information (email & phone) for up to two academic or professional references.
Please submit all materials by email to Professor Leora Morris ( leora.morris@ubc.ca) no later than 11:59 p.m. on August 15, 2021.